Parking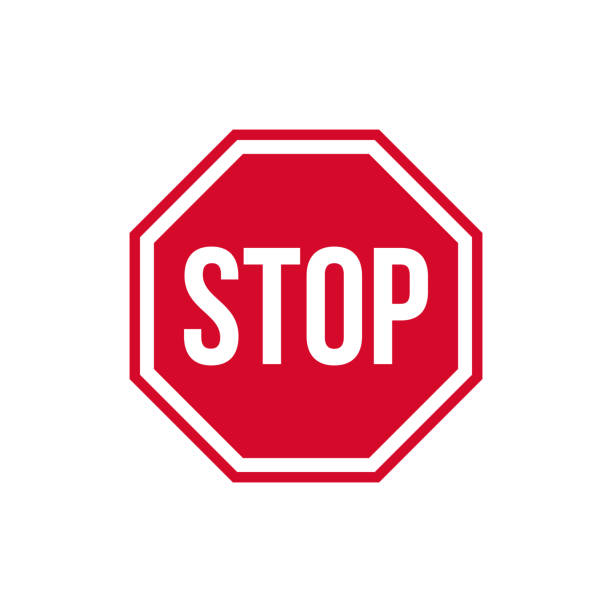 Parents are particularly cautioned against stopping in the crosswalk when dropping off children.
For the safety of all our children please:‌
DO NOT PARK OR DRIVE INTO THE SCHOOL PARKING LOT.
DO NOT MAKE U-TURNS IN OR AROUND THE SCHOOL ZONE. THESE ARE ILLEGAL AND DANGEROUS
NEVER STOP IN THE "NO STOPPING ZONE"

Observe the "No Parking" signs around the school, school bus zones and crosswalks when dropping off or picking up your children. ‌These areas are not to be used for picking up or dropping off students.

DO NOT STOP OR PARK INTHE HANDICAP PARKING SPACES AROUND THE SCHOOL, UNLESS YOU HAVE A HANDICAP PLACARD OR PLATE.
Do not send your children to school until supervision is provided in the morning at 8:08 a.m and arrange for your child to be picked up promptly after school at 3:10 p.m. and at 2:05 p.m. on Thursdays.
Everyone, adults and children, must use the crosswalks on the way to and from school and the school safety patrols must be obeyed.
The staff parking lot, the community parking lot and ice rink are out of bounds for playing at all times.