Transportation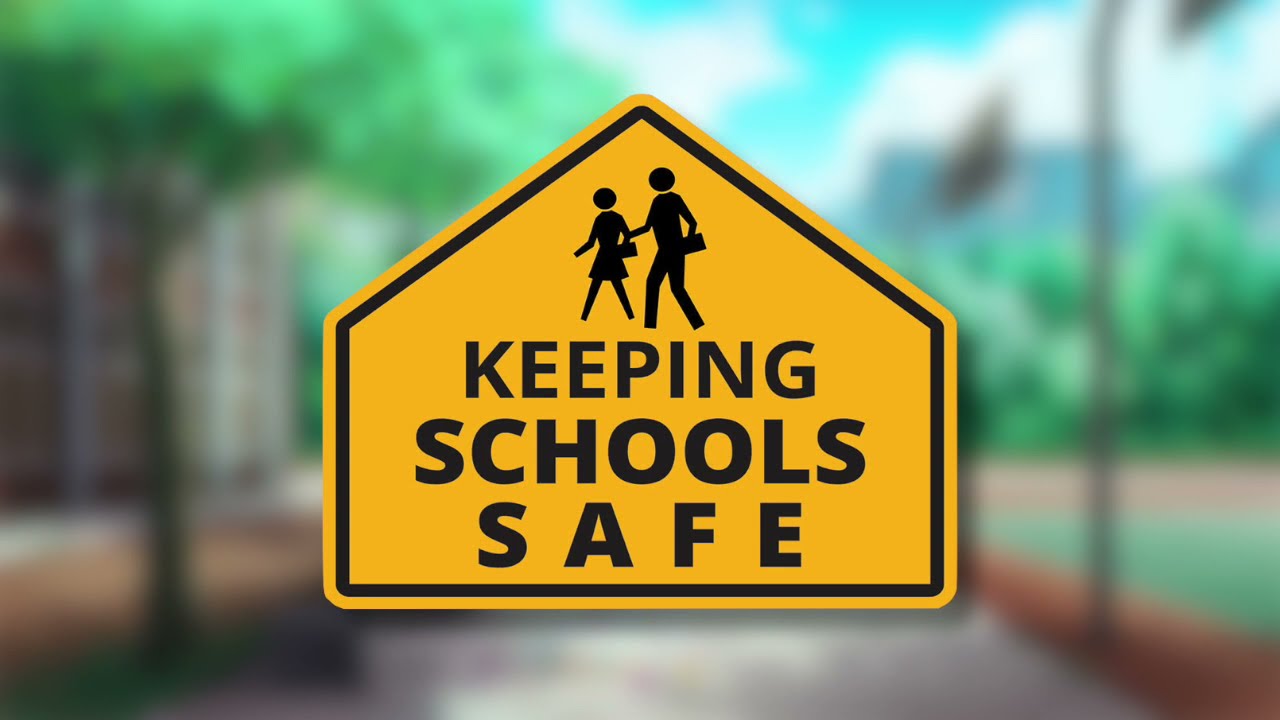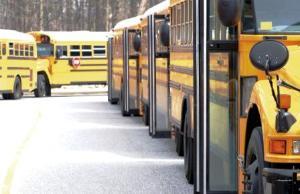 Yellow bus service may be provided for students who are registered in the Mandarin Bilingual Program and Mainstream Program for a fee per month per child, depending on their address. Specific locations for pick ups and drop offs are determined in late August by our Transportation Department and sent out to our students via SchoolZone. Please click here to see the deadlines for bussing route changes. If you have any questions or concerns, please call us at the school.
More information can be found at transportation
Patrols
‌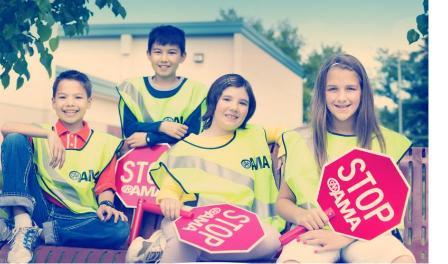 Patrol crossings are in operation in two areas: the crosswalk on 92nd Avenue, west of 159 Street and the crosswalk on 91st Avenue and 160th Street. We ask parents to explain to their children the necessity of using the designated crosswalks where the patrols are stationed. Parents should remind their children about safety precautions when crossing busy streets. Students in grades five and six volunteer for this special task and are trained by members of the AMA and Edmonton Police Department. Parents are asked to assist the school by reinforcing the importance of the following safety precautions and listening to the directions of the student Safety Patrols.
Parking
Parents are particularly cautioned against stopping in the crosswalk when dropping off children.
For the safety of all our children please:‌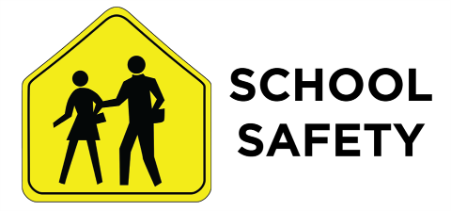 DO NOT PARK OR DRIVE INTO THE SCHOOL PARKING LOT.
DO NOT MAKE U-TURNS IN OR AROUND THE SCHOOL ZONE. THESE ARE ILLEGAL AND DANGEROUS
NEVER STOP IN THE "NO STOPPING ZONE"

Observe the "No Parking" signs around the school, school bus zones and crosswalks when dropping off or picking up your children. ‌These areas are not to be used for picking up or dropping off students.

DO NOT STOP OR PARK INTHE HANDICAP PARKING SPACES AROUND THE SCHOOL, UNLESS YOU HAVE A HANDICAP PLACARD OR PLATE.
Do not send your children to school until supervision is provided in the morning at 8:08 a.m and arrange for your child to be picked up promptly after school at 3:10 p.m. and at 2:05 p.m. on Thursdays.
Everyone, adults and children, must use the crosswalks on the way to and from school and the school safety patrols must be obeyed.
The staff parking lot, the community parking lot and ice rink are out of bounds for playing at all times.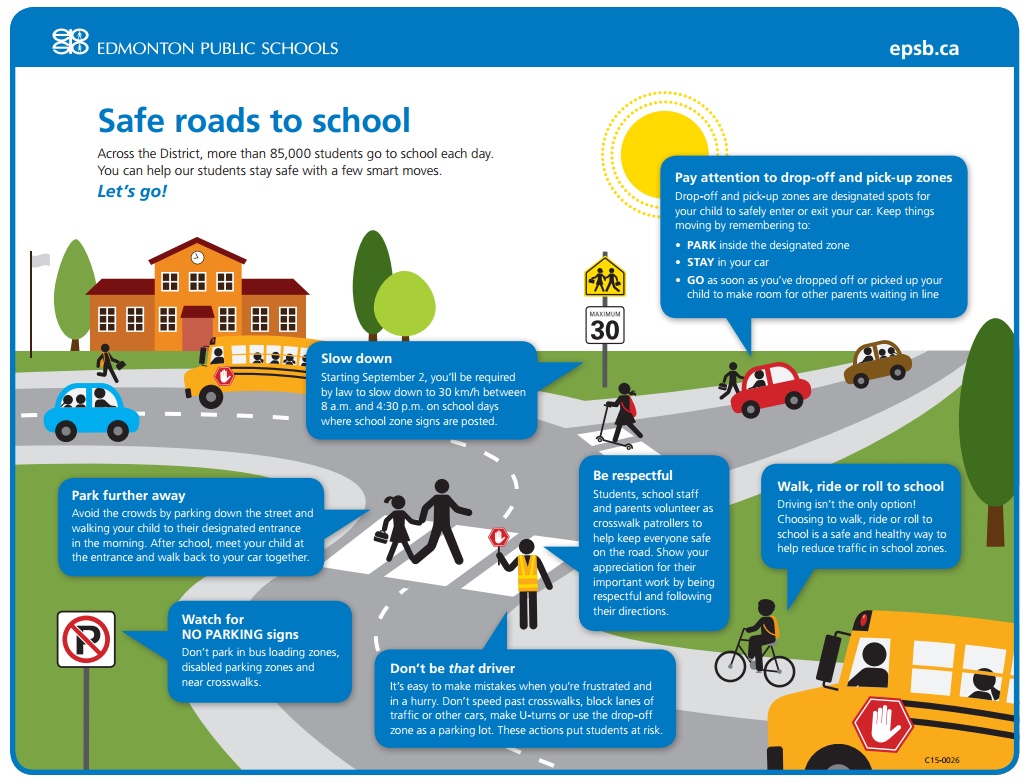 Anti-Idling Bylaw
As you may know, City Council passed a bylaw that prevents vehicles from idling in designated areas near schools and hospitals. The bylaw took effect on January 1, 2013.
The bylaw only applies when the temperatures rise above zero degrees Celsius. Under the bylaw, drivers cannot idle for more than three minutes within any thirty minute period when parked in an area designated as no idling. Bylaw exemptions apply to vehicles licensed to provide public transport, such as school buses and taxis; emergency vehicles; and vehicles transporting medically fragile people.
We all deserve clean air. With your help, we'll be able to create a healthier environment for our students and school communities.
Thank you in advance for your co-operation!
To learn more about the bylaw, visit https://www.edmonton.ca/city_government/environmental_stewardship/be-idle-free.aspx