Parent Participation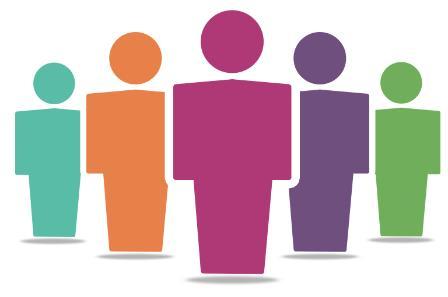 At Meadowlark School we believe that education is a joint responsibility between home and school. Parent involvement is strongly encouraged and appreciated. Parents can become involved by:
Encouraging your child to talk about what they have learned and celebrating their achievements.
Becoming acquainted with the teacher and other school staff.
Attending the various functions provided for parents and students at the school.
Assisting with field trips and special events.
Attending parent teacher conferences and talking to the teacher when you have a question or concern anytime during the school year.
Contacting the principal if you have a concern or wish to share a special event in your child's life.
Attending School Council meetings.
Meadowlark Parent Advisory Council (PAC)
The Meadowlark School Council gives parents an opportunity to provide advice and input into the operation of the school. Our active School Council facilitates the school/home/community partnership and helps to develop an atmosphere of mutual cooperation through active participation in the school. Everyone is welcome at monthly meetings so please look for the school newsletter for meeting dates.
Meadowlark has a Parent Advisory Council (PAC) that meets the 3rd Monday of each month virtually (the google meet link will be posted on schoolzone) starting at 6:00pm to discuss school activities, provide support to school initiatives and collaborate! Please join us at these monthly meetings as this is another avenue for enhancing school involvement and parent, community school partnerships which we know supports student success!
Edmonton Chinese Bilingual Education Association
Membership in the ECBEA is comprised strictly of parents with children enrolled in the English-Chinese Bilingual / Chinese Language Arts continuum in the Edmonton Public School system.

‌
The purpose of the ECBEA is to:
promote the learning and understanding of Chinese language and culture;
assist in establishing new programs and expansion of the English-Chinese Bilingual / Chinese Language Arts continuum of studies;
coordinate student recruitment campaigns;
serve as a collective voice on behalf of parent members;
liaison with Edmonton Public Schools on all matters pertaining to Chinese bilingual education;
promote Chinese language education through available public media; and,
provide volunteer support where required.